Mediaset Premium
Eloqua™ Jump Start - Strategic Analysis - Campaign Mapping - Training
With the help of Real Web, Mediaset Premium improved its conversion rate 300% thanks to segmented audiences, targeted messaging, marketing automation,  and cross-channel communication.
Widiba
Eloqua™ Jump Start - Campaign Mapping - Training
Italy's first exclusively online bank launched in 2014 with a strong marketing campaign. Real Web powered their online presence setting up their Marketing Automation platform, working to define KPI's and marketing objectives and supervising campaigns.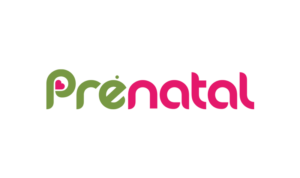 Prenatal
Social Relationship Management - Brand Monitoring - Analysis
We worked with one of Europe's premier retailers monitor their brand online in Italian and Spanish, creating customized, product specific reports for hundreds of products.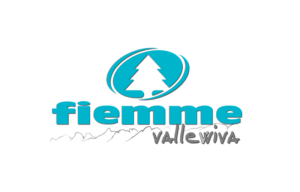 Val di Fiemme
Strategy - Training - Search Engine Marketing - Direct Email Marketing - Social Media Marketing
The Val di Fiemme is one of Trentino, Italy's major tourist destinations, hosting nearly one million visitors annually from Italy, Europe and abroad. As a strategic partner Real Web has worked closely to set-up a digital business model at the service of the entire territory.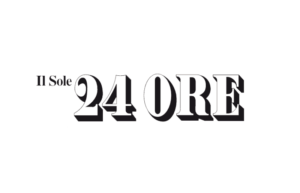 Il Sole 24 Ore
Salesforce Marketing Cloud™ - Strategic Analysis - Campaign Mapping - Training - KPI Setting
Sole 24 ORE, one of Italy's largest news outlets, asked Real Web to help them evaluate the design and impact of their digital marketing campaigns in order make the best use of the Salesforce Marketing Cloud (ExactTarget) platform.
Garda Trentino
Social Media - Campaign Management - Advertising - CRM
Making up more than 50% of all tourism in Trentino, North Lake Garda is a popular tourist destination for Italian and foreign visitors alike. Real Web helps manage their social media in three languages, manage branding and product campaigns, and implement their first tourist CRM to better serve their clientele.
We know something you don't know