Have your people call our people
We want to hear from you!
Contact us or drop by for a coffee and a chat
If you're interested in finding out more about Real Web, or even if you want to share how your day is going, get in touch.
Our marketing team is ready and waiting to get to work on your next brilliant campaign!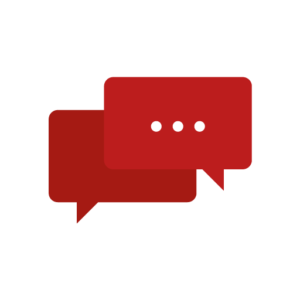 [contact-form-7 id="69″ title="Contact form 1″]
Modern Marketing Workshop
Where the magic happens
Via Brennero 120
38121 Trento
+39 0461 417 161