Fill in the gaps with our end-to-end services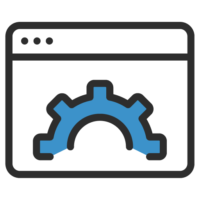 Campaign Management
Concept - Definition KPI - User Experience - Optimization
Digital marketing is the heart and soul of our business. We help our clients daily understand how to best sell their products and services online with the right message and the right tools. Our results driven approach mean we constantly improve your campaign's performance and your businesses' bottom line.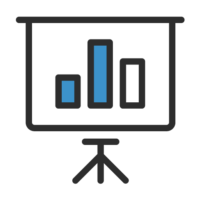 Data Analysis
Database Profiling - CRM - Analytics - Campaign Metrics
We add value to one of your company's most precious resources: its data. We help you aggregate, analyze, and structure your data in real time so that you can make smart business decisions. Whether it's coming up with ideas for new campaigns or optimizing on-going campaigns, we'll make your data work for you.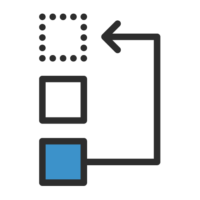 Marketing Automation
Platform Jump Start - Training - Journey Mapping
Nowadays, it's not about working harder. It's about working smarter. Industrialize and personalize your marketing campaigns and reach the right audience, with the right message, at the right time. Our marketing automation experts can help you manage your campaign end-to-end as well as prepare your team.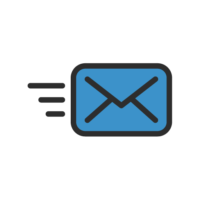 Advertising
Search Engine Marketing - Social Media Advertising
Our international experience as Google Certified Partner for Adwords and expert Facebook marketers help our clients achieve extraordinary results. Online advertising, requires not only budget, but solid know-how, strategy, and market insights. Leave the impressions and clicks aside and start evaluating your campaigns based on conversions, engagement, and return on investment.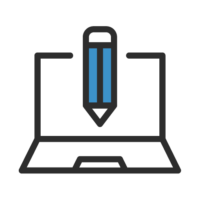 Content Marketing
Editorial Plan - Copy - Video - Photo
Online users eat content for breakfast, lunch, and dinner. The internet knows this; otherwise, why would there be some many cat videos everywhere? Our goal isn't to compete with cat videos, no one can, but to generate content that cuts through the noise, reaching those who are most interested in hearing your message while building your audience.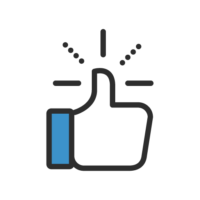 Social Media
Editorial Plan - Advertising - Social Relationship Management
Tweeting, liking, linking, posting, sharing. Social media is a direct link between people and businesses 24 hours a day, 7 days a week. We help you communicate with and listen your customers through curated editorial plans, live coverage, advertising and social listening.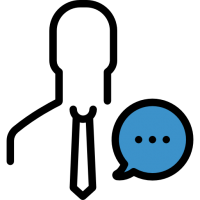 Digital Marketing Courses
Social Media - Marketing and Sales - Tailor made courses - COVID-19 crisis communication
Next generation marketing & communication courses with three solid goals: Knowing perfectly the Digital Market (even its post-COVID changes), Applying as soon as possible these brand new know-hows to your business, for Improving your products and online services. We offer three different levels, including a tailor-made course to suit your needs.
We know something you don't know