Launch your most successful campaign ever
Together we can maximise the return on your digital marketing






Modern Marketing Agency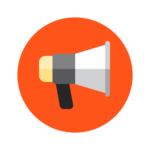 Digital Marketing 360°
From concept to implementation, cross channel to online advertising, let Real Web help you launch your best online marketing campaign to date.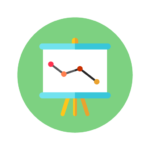 Data Analysis
We help you identify online users, their preferences, and their behavior to efficiently and effectively transform them into consumers of your products and services.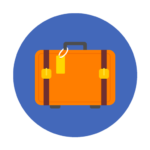 Tourism Marketing Specialist
Inspiration, planning, booking, loyalty. We design ongoing campaigns for each stage of the tourist journey, providing personalised content depending on the user interests.
Success Stories
Learn more about how we've helped our clients reach digital marketing mastery.
We know something you don't know