Widiba
Digital Banking Natives
Sector
Banking
Objectives
Implement Marketing Automation Processes
Markets
Italy
Cashing in on Marketing Automation
Wise, Dialog, Banking. These are the three pillars of the online Italian bank Widiba that launched at the end of 2014. The bank's online platform takes advantage of new technology that allows customers to completely personalize their banking experience. From the number of bank accounts to credit cards, their approach is customer centric. Real Web helped Widiba personalize their communications and marketing platform, configuring Oracle's Eloqua system so that they were ready to launch their first marketing automation campaigns.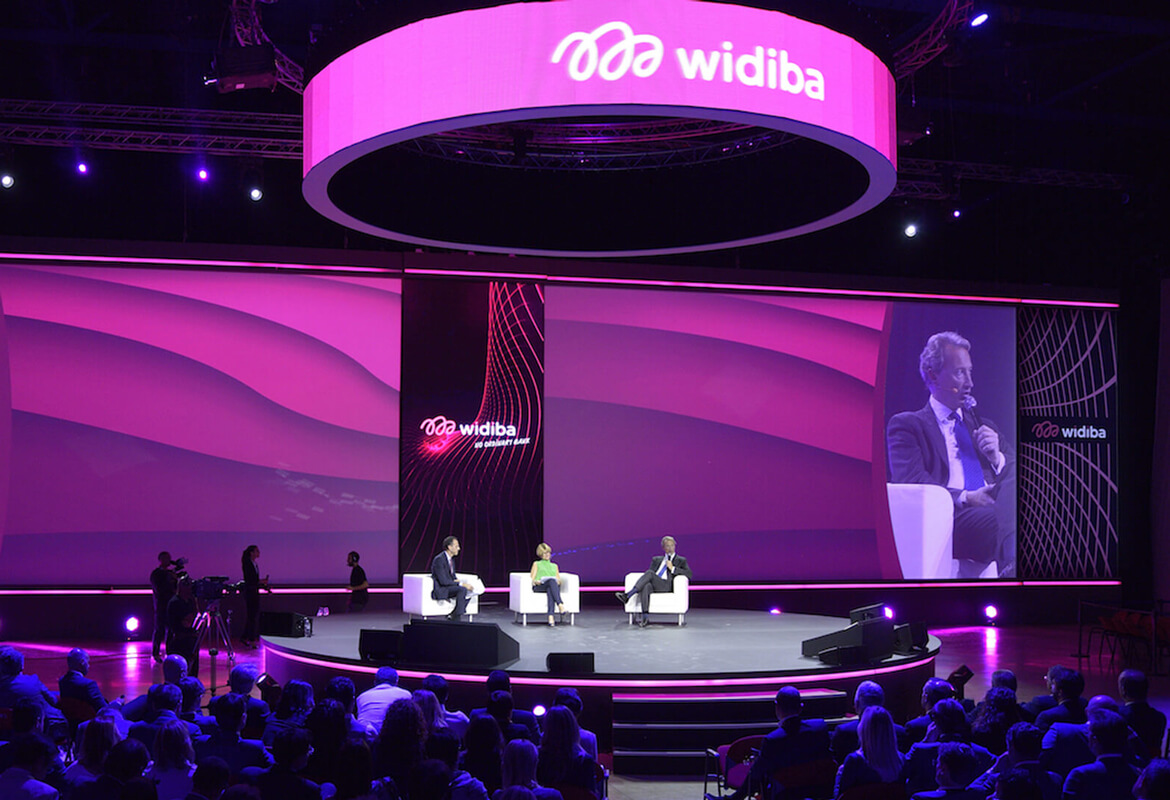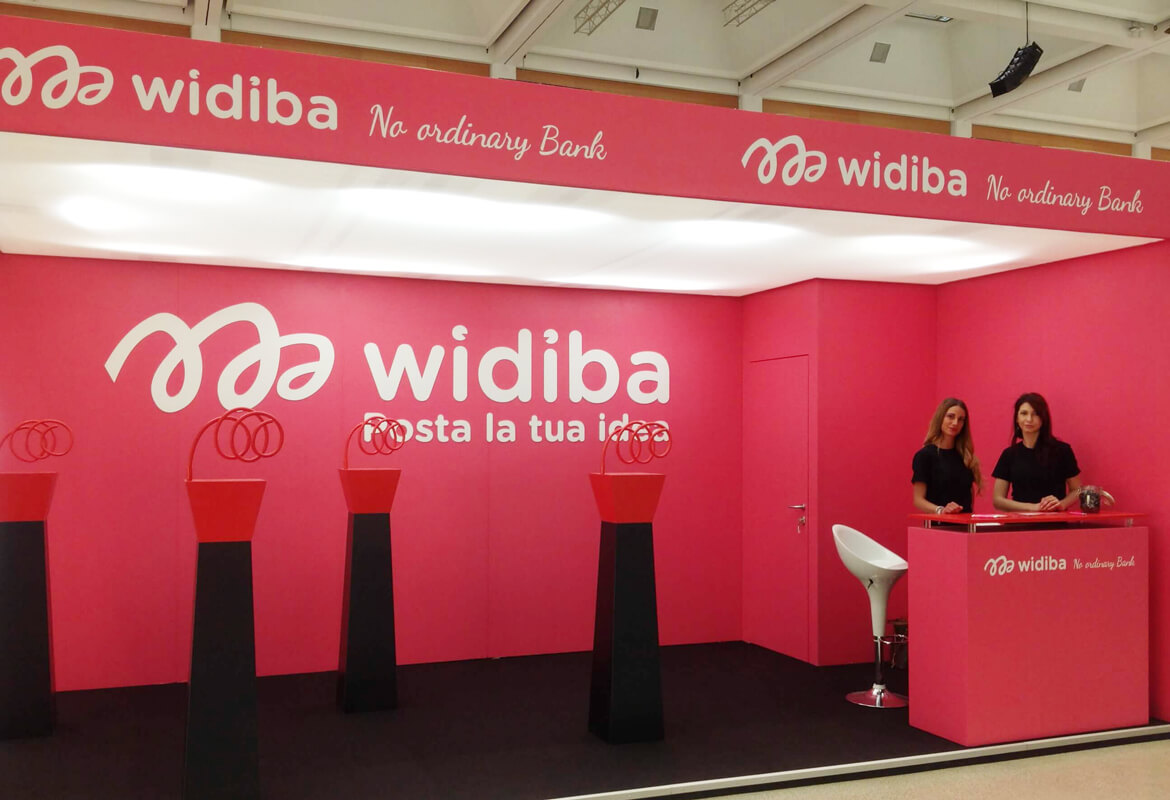 Eloqua Jump Start
From the onset, Widiba knew that it wanted a marketing automation system to integrate into its consumer data to provide better, more targeted services to its customers.
That's why it chose Eloqua, Oracle's marketing automation platform, to connect its website, call center, database and marketing team. As an Oracle Gold Partner, Real Web's expertise helped set Widiba up for campaign success.
We helped them create custom reporting for their company's needs, and configured cross-channel apps for 360° marketing coverage. Our technical know-how and support helped Widiba start its journey as Modern Marketers.
We know something you don't know