Mediaset Premium
Digital TV Meet Digital Marketing
Sector
Media
Objectives
Increased Sales
Market
Italy
Customer centric campaigns for higher conversions
Mediaset Premium is an online Italian subscription TV service with a customer base of over 2 million accounts. In 2015 Real Web helped them launch their first marketing automation campaigns using Oracle's Eloqua platform. Thanks to their customer database and strong business intelligence, we were able to harness specific segmentation and create an online customer journey that resulted in more conversions than a typical "batch and blast" email marketing campaign.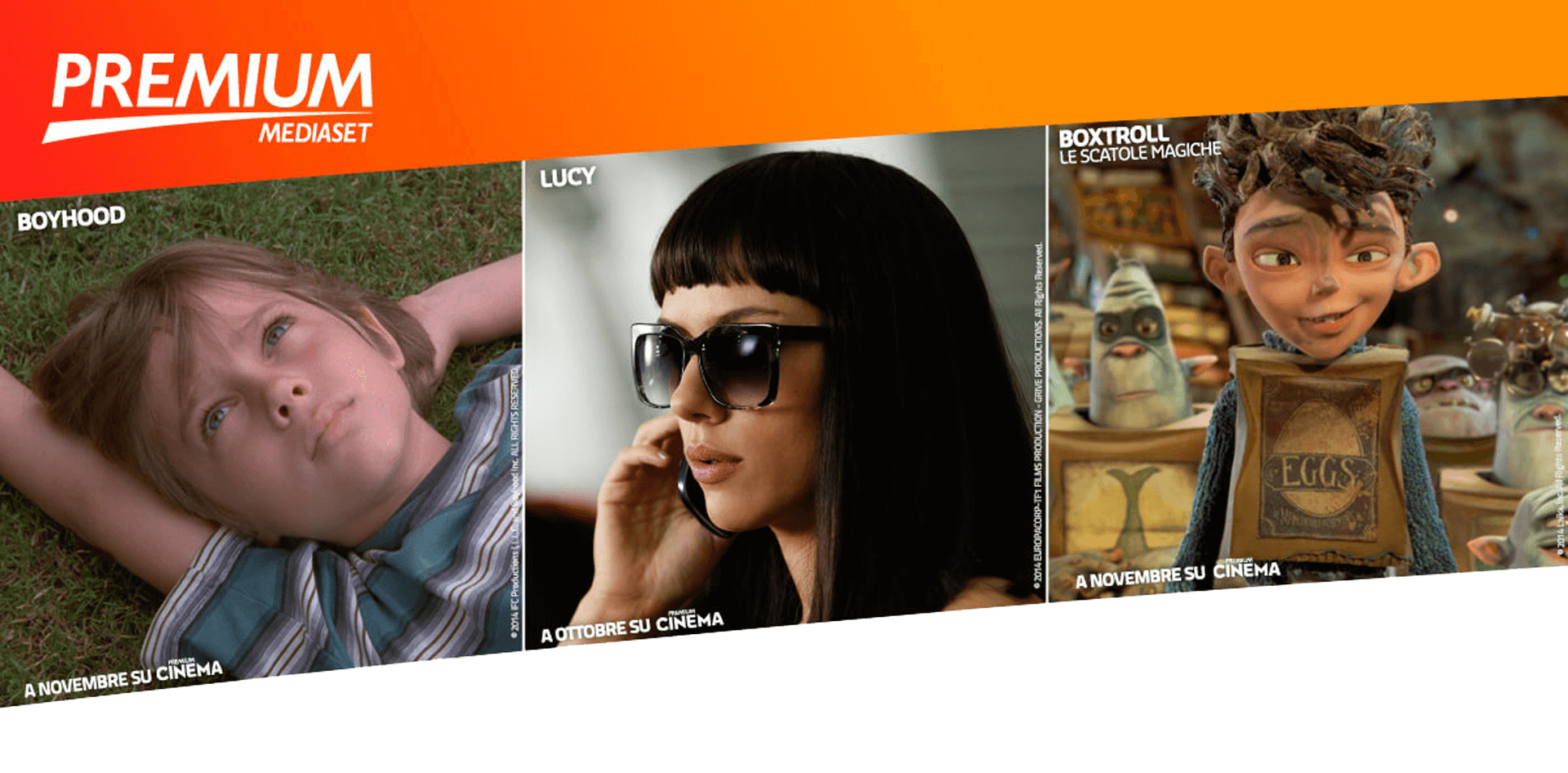 Marketing Automation
When Mediaset Premium wanted to see whether the return on investment of marketing automation campaign was really that much higher than their traditional web campaigns, they called Real Web. Always up for a challenge we worked with the client to help them understand how to best segment their audience for greater return, identify competitive offers for the market, and render their marketing and communication more effective.
In designing the customer journey for an upselling campaign, we focused on engaging users who were ready, or nearly ready to convert, while avoiding spam or unwanted communication with customers uninterested in our offer. Through direct email marketing, curated landing pages, and retargeting, both on pay-per-click channels as well as social media, we helped curate a 360° cross-channel campaign.
We also took into consideration one of Mediaset Premium's most important selling channels, telemarketing. By identifying consumers who were ready to speak with representatives, we offered a better customer experience and increased customer satisfaction. Both online and telephonic sales were higher than traditional campaigns and resulted in significantly increased sales.
We know something you don't know