Garda Trentino
Digital Marketing Between the Lakes and Mountains
Sector
Tourism
Objectives
Booking - Promotion
Markets
Italy - Germany - Austria - Switzerland
A Tourist's Journey Begins Online
Lake Garda, the largest lake in Italy, crosses three different regions: Veneto, Lombardy and Trentino. In Trentino, destinations like Arco, Torbole, and Riva del Garda attract thousands of visitors each year. Garda Trentino is the territory that encompasses these destinations and boasts more than 50% of all tourist visits in Trentino annually. In 2012 we started working with Garda Trentino, managing their social media channels including Facebook, Twitter and Instagram. The content, curated in three difference languages, has received positive feedback including third place in the 2016 Hospitality Social Awards. In 2014 the first marketing campaigns were launched after more than 60,000 contacts were cleaned and profiled. Since then, Garda Trentino has increased their engagement with tourists, offering local services, discounts, and much more at every stage of the journey.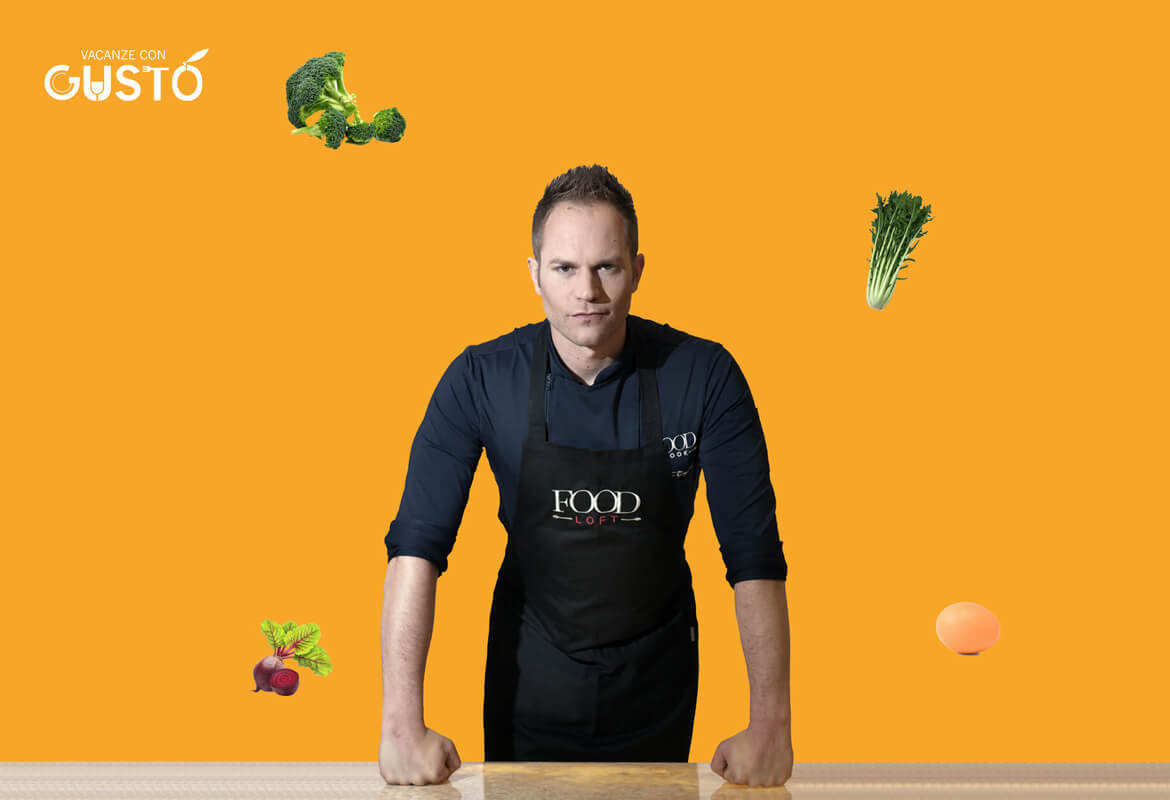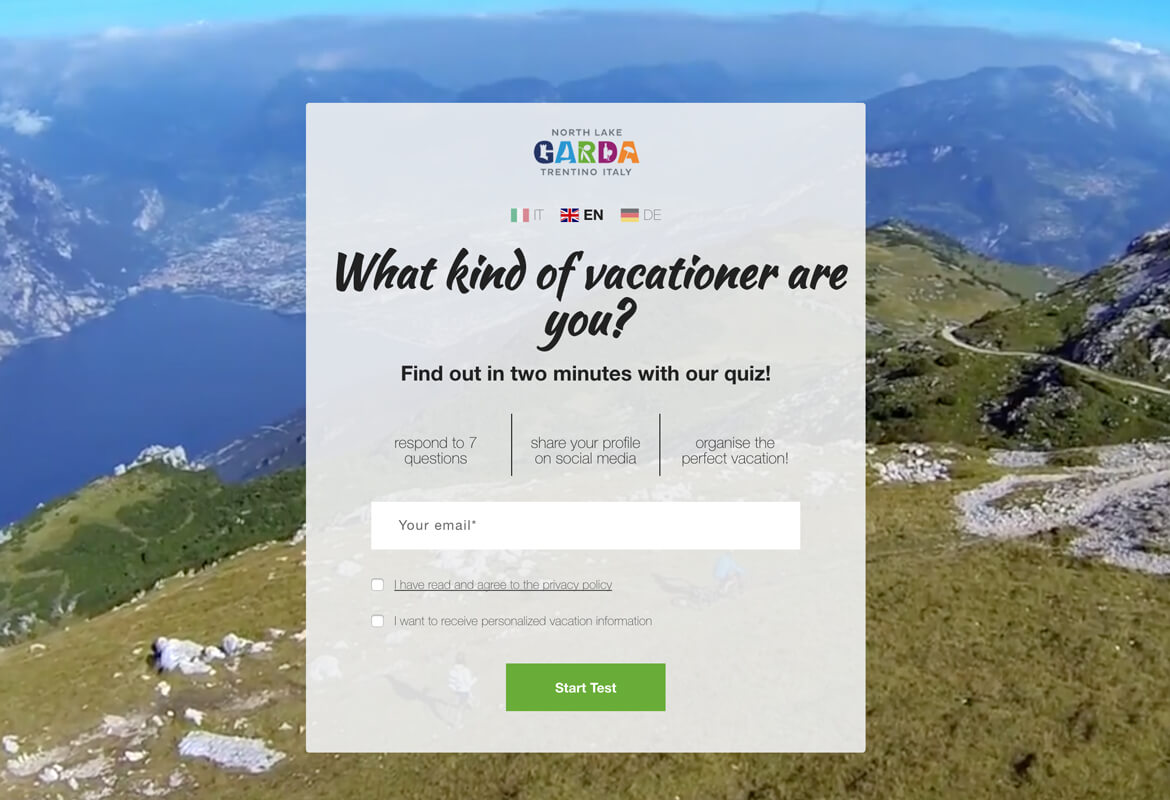 Rapid Transformation
Garda Trentino's marketing and web area has undergone a dramatic transformation thanks to its partnership with Real Web. Offline communication is now evaluated for online publication, modifying the message, selecting the right channel, and identifying the right target.
An understanding of the personas of online users is at the heart of their marketing campaigns. Through online quizzes, implicit profiling, and self-identified preferences, Garda Trentino targets the right users in their campaigns. Whether it's promoting a gourmet event for near-by foodies, or increasing holiday bookings during their famous Christmas markets, they're able to distinguish their audience and ensure that their message is on-spot.
Thanks to our help, they've also revolutionized the way they measure campaigns and use their company's data. Our help in the implementation of a Tourist CRM has developed a series of marketing automation campaigns to welcome tourists upon arrival, ask them about their stay, and propose related services and itineraries to their guests.
306%
Increase in Facebook Fans
We know something you don't know