Launch your most successful campaign ever
Together we can maximise the return on your digital marketing






Modern Marketing Agency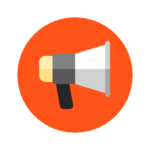 Digital Marketing 360°
From concept to implementation, cross channel to online advertising, let Real Web help you launch your best online marketing campaign to date.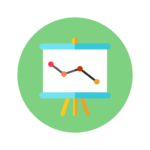 Data Analysis
We help you identify online users, their preferences, and their behavior to efficiently and effectively transform them into consumers of your products and services.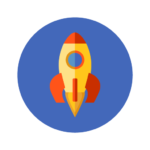 Rapid Transformation
At every point of your digital journey, we'll work side-by-side to improve your business and make sure your team is digital ready through consultation, training and best practices.
Success Stories
Learn more about how we've helped our clients reach digital marketing mastery.
Introducing Nive Dive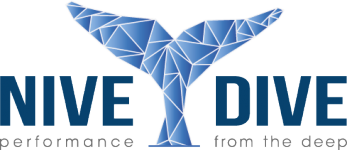 Real Web has partnered with Nive Dive, launching in 2016, the most comprehensive reporting and ROI tool on the market.
Decision makers evaluate the efficiency of offline marketing campaigns with one important metric  Return on Investment (ROI). So why should online campaigns work any differently?
Learn where your campaigns are generating value, implement a clear methodology for your online activities, and make informed business decisions in order to allocate future budget and resources.
We know something you don't know